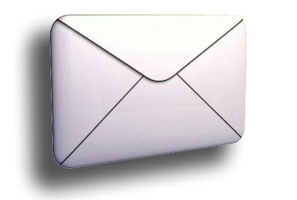 Sign up for announcements to upcoming shows, trade events, and latest inventory finds.
Please enter your name and email address in the boxes on the right. We will put you on our exclusive email list so you can be the first to know of any updates when they happen.
If you no longer wish to be on our email list, please visit our Un-Subscribe page.
Privacy note: We do NOT share or sell your personal information with anyone - Period!!
For more information on the data we collect, be sure to visit our Privacy Policy Page.