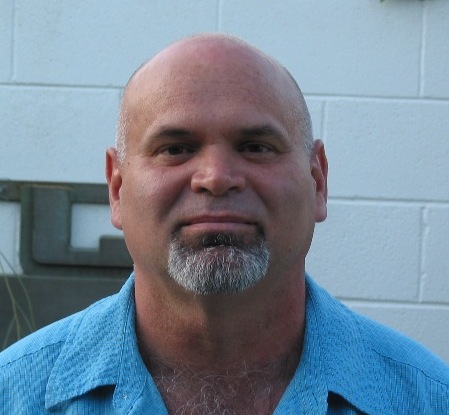 VENTURA opened in February of 2010 and showcases items from the turn of the century to the present.  I collect and offer mid century modern, art nouveau, folk art, arts & crafts, bauhaus, art deco and one-of-a-kind objects.  I'll also showcase artists work that I feel deserve special recognition.
I started collecting objects while living in New York City (26th St Flea Mkt., Canal St) and New Jersey.  While living in NYC one of my closest friends and mentor was Calvin Morgan who was successful at Juilliard, worked closely with Ward Bennett on design/furniture projects and then became successful with his own furniture designs.
I attended NYU and started my career in the computer industry and after 25 years in the corporate world decided to follow my dream...sharing my passion for collecting.
Julio Ventura Rodrigues